After going through this unique book, you will:-
1. Become clear about just what you want in your life.
2. Begin to make changes in your life from day one.
3. Start and finish key activities for the first time in your life.
4. Clear the clutter from your life.
5. Get on really well with all the people in your life.
6. Create the relationship you have always wanted.
7. Enjoy your current job more than ever before.
8. Take steps to find that ideal job and find it rapidly.
9. Begin to take practical steps in every area of your life.
10. Become fitter and healthier.
11. Gain lots of energy and enthusiasm for life.
12. Become confident and full of high self esteem.
Indeed this book will make a NEW you!
Please order your copies by clicking on the PayPal button below.
We'll send signed copies directly to your friend or family members with an appropriate message!
Alternatively, you can order a hard copy or the Kindle version of this book directly from Amazon:-.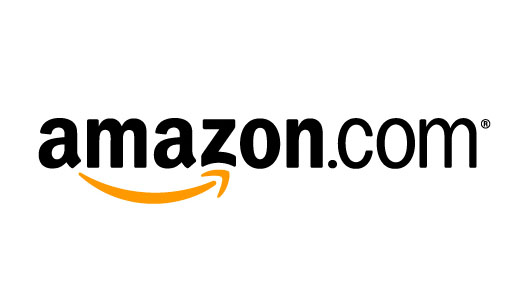 "Remember that your life counts – and make it count.  You are unique. There is no one like you on this planet. Never has been and never will be.

Do not sell yourself short. Do not sell the world short. This is your life – love it, live it.

One life, one chance – grab it.

Get the life you love – and live it."    – Arvind Devalia